Adapting solution for each of your need.
My solid experience of Swiss Made quality standards and a vast international address book allow me to work in close collaboration with local companies and trusted partners around the world, in the service of the success of your project. 
Technicity
My technical know-how is already highly appreciated
with the various partners with whom I work on a daily basis.
I offer flexible solutions
and tailor-made in connection with the watchmaking world, and in many other fields.
The strength of the network
From the specific technical piece to the mother-of-pearl cultivated in Thailand, the strength of my network allows me to work with reliable partners of which I vouch for you.
I am able to meet all your needs, whether they are already defined, or the result of joint reflection.
My expertise
I use my experience to serve your project in these areas: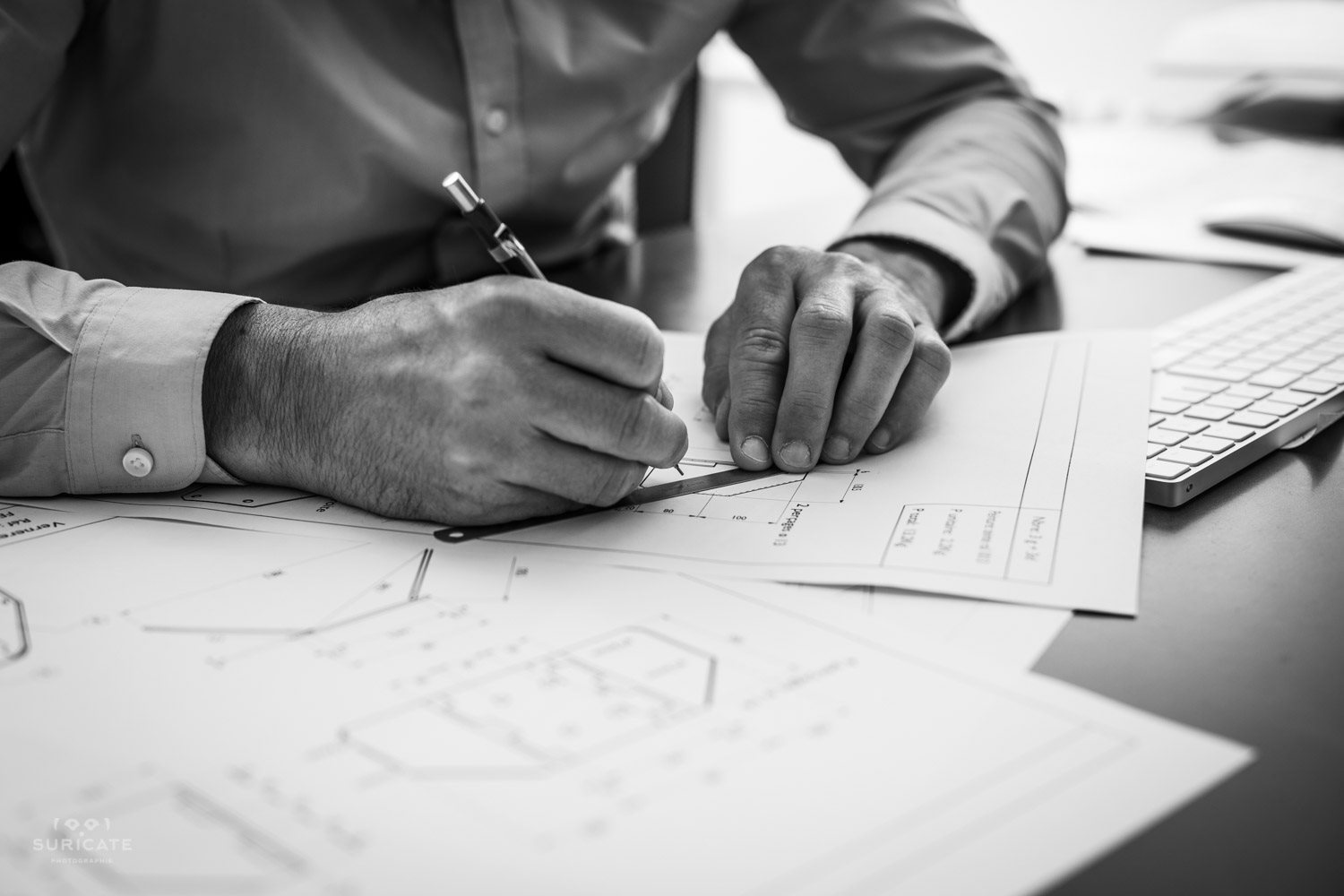 Details
Find the right contacts
Organize tasks
Regular briefs
Multi-domain expertise
Transparency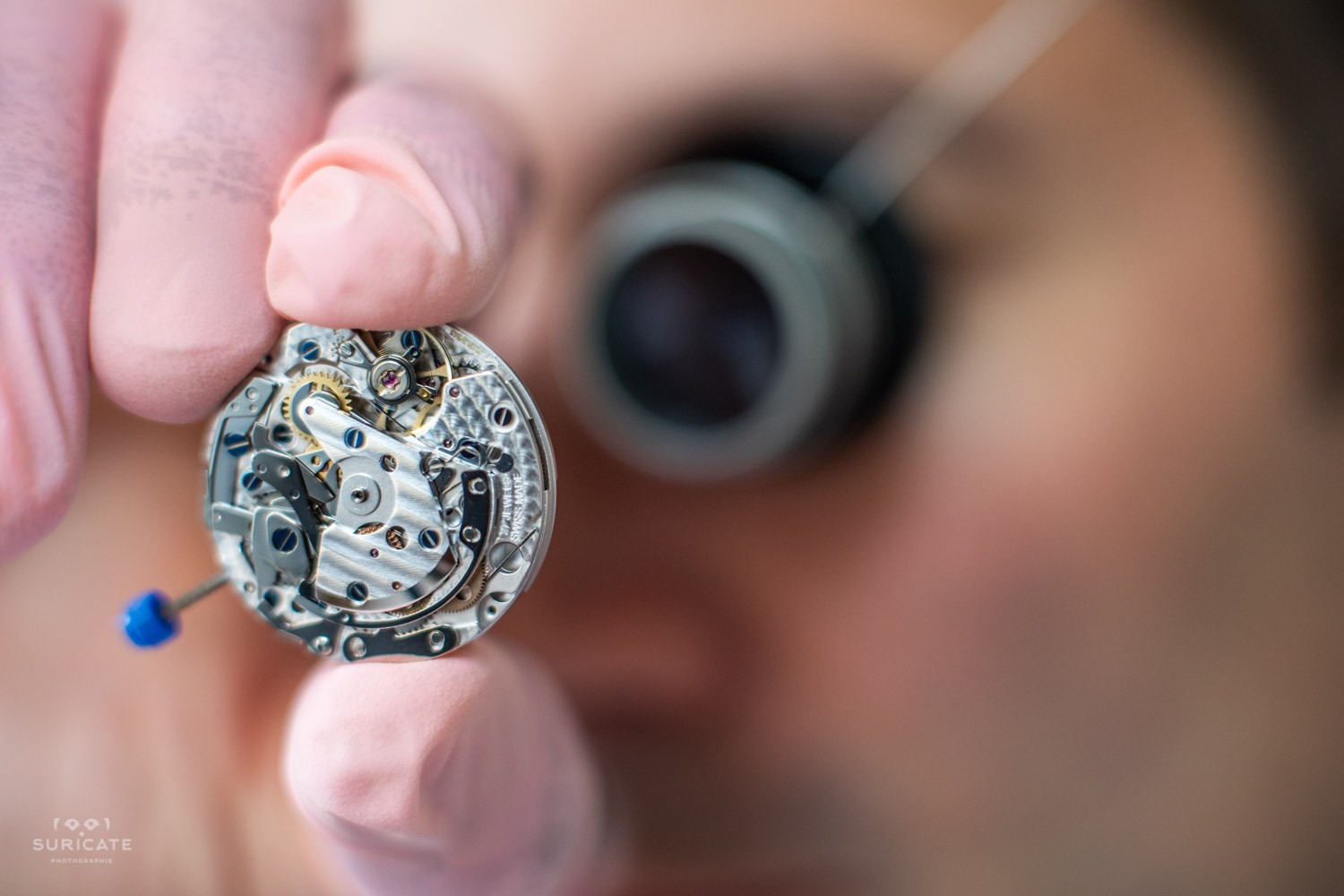 Details
Existing design or complete creation
Development of the specifications
Choice of components

Determination of the quality / price ratio

Swiss Made requirements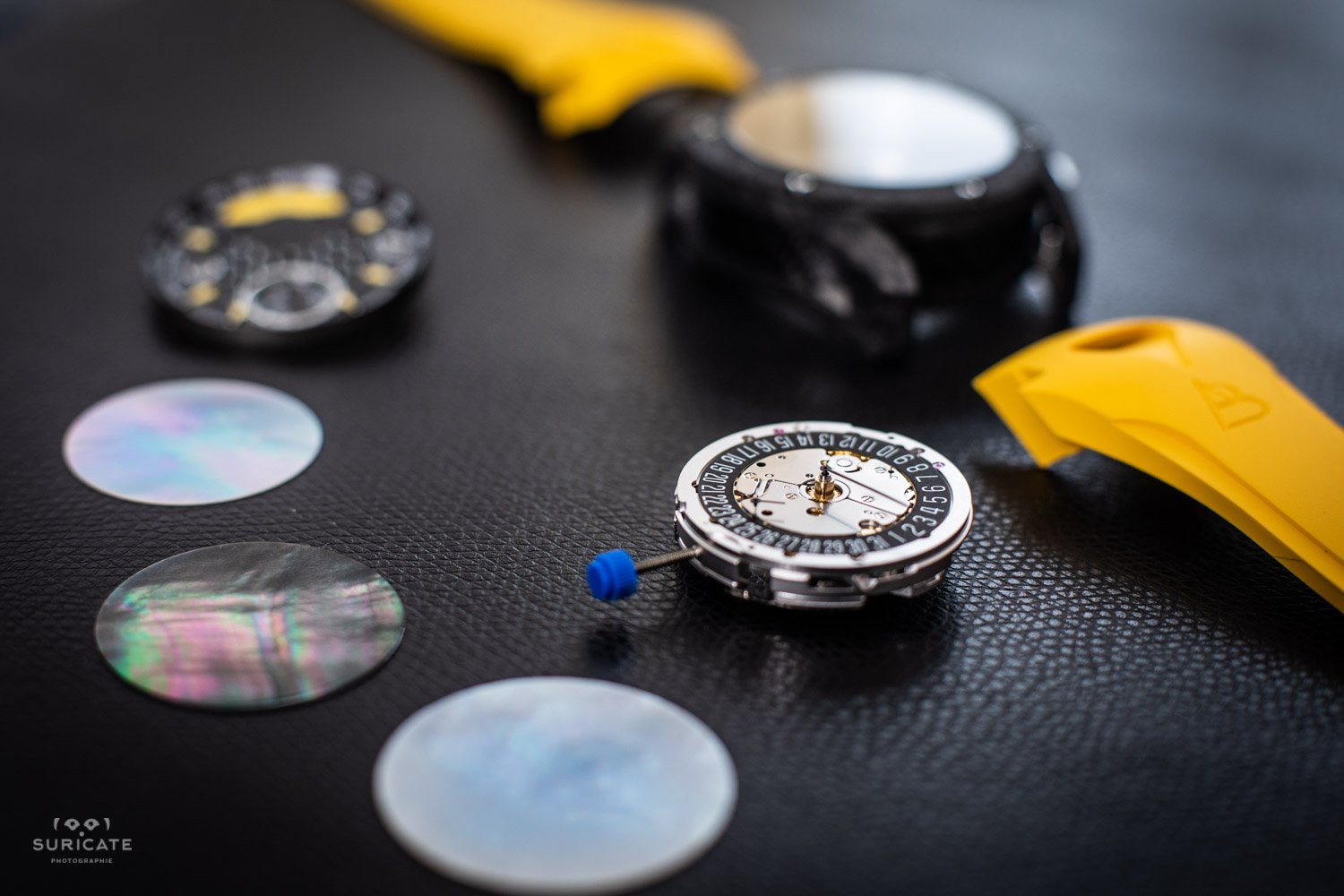 Details
Manufactures
Natural resources

In the whole world

Logistics organization

Planning and meeting deadlines
Global project management
Timeline, supply chain, assembly, and logistics management.
Find out more ...
Component sourcing
From the technical component in volume to its case, its POS, including the assembly.
Find out more ...
Implementation of Swiss Made Standards
Quality procedures for obtaining approvals. Advice on meeting standards.
Find out more ...
Prototyping
Design and manufacture of parts. Industrial designs, production of 3D prototypes.
Find out more ...
Technical solutions
Adapt manufacturing techniques to the product and quantities.
Use the right tools.
Find out more ...
Practical advice and solutions
The little very practical tips, to prove that nothing can replace them except experience ???? 
Find out more ...
I work daily with the biggest brands that have trusted me for years. Beyond being a real 
a guarantee of credibility, each project is carried out as a real human adventure.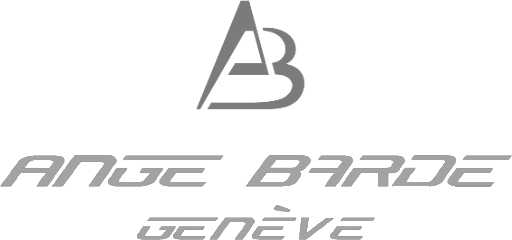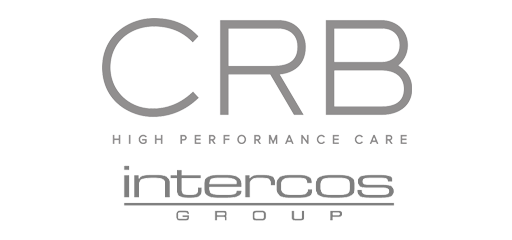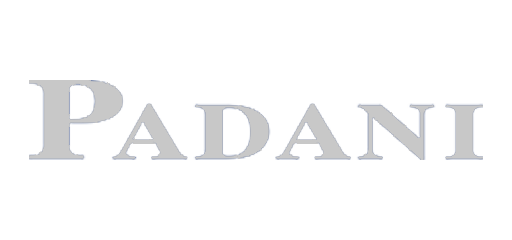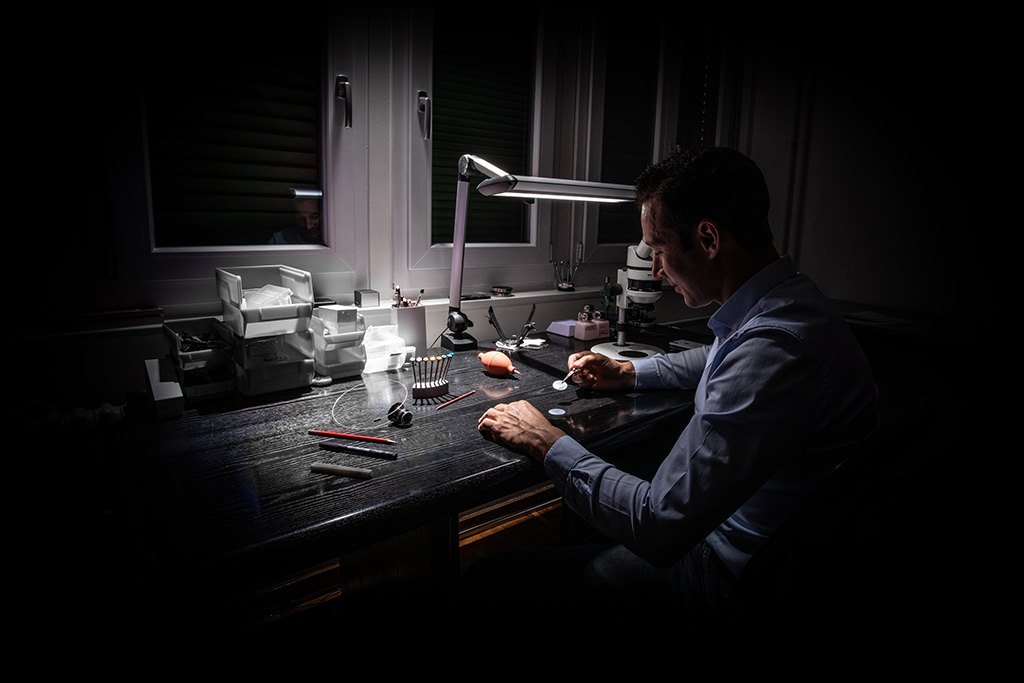 Technical expertise
I stand at your available for all your projects, whatever they are.
You have a project in mind and you have need skills
to hatch it from the egg?
Formulate your idea, and let's see how
we can do it come together..
Industrial projects
Product development
Prototyping
Watchmaking domain or not
"Thanks to Yvan, our project was able to come to life. Thanks to its global understanding of our needs, and its global network, we are now able to produce our range of watches that we have designed, and to distribute them at an affordable price."